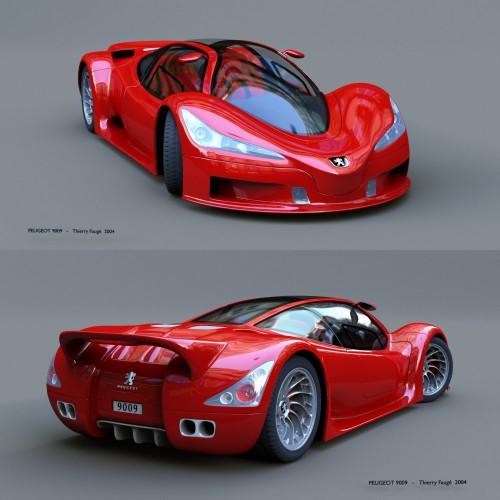 Free Hit Counter
I Like to:
Ride my bike.
Spend time with friends.
Play video games.
Watch television.
Play basketball.
I was born in San Mateo,California of the United States of America.
Three places that I would like to visit within my lifetime would be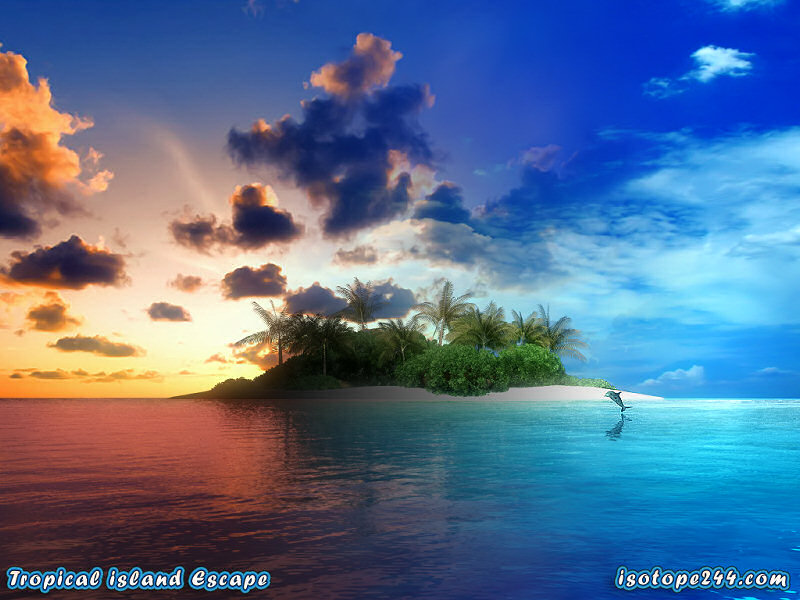 Hawaii, Great Britain, and Austrailia.

I go to school at San Leandro Highschool. And i use my computer class's website of Slhscompsci.net.
Seven Web Pages Worth Visiting
Classmate Links: